Doesn't Your Home Deserve the Best Appraisal Possible?
Did you know appraisers are NOT all the same when it comes to experience, skill sets and education. In fact, they're NOT even close! Simply hiring the cheapest appraiser to save a few bucks could potentially cost you thousands with an incorrect valuation! We know it can be overwhelming when deciding on which appraiser to work with. You're not alone and we're here to help!
Latitude 27 Appraisal Group is a leading appraisal company serving Palm Beach, Martin and St. Lucie Counties. We specialize in quality residential appraisals with excellent customer service. Latitude 27 Appraisal Group strives to provide quality valuation services with integrity, professionalism, and a high regard for our clients. By combining high quality valuations with top notch customer service, we have earned the trust and respect of attorneys, accountants, financial and estate planners, real estate professionals, local and national home builders and many of the top regional and national lenders.
WE CARE ABOUT APPRAISALS
  AND WE CARE ABOUT YOU!
Dan Kerwin, Sr. Appraiser
  ◘ 20 years experience
  ◘ 5,000 appraisals
  ◘ Expert Estate, pre-listing, pre-purchase appraisals
Get a FREE Quote for Your Appraisal
Receive a complimentary price quote for the Appraisal Services that fit your needs.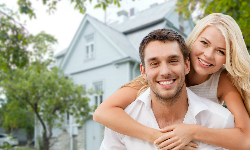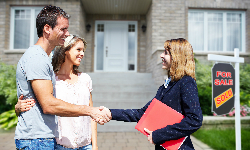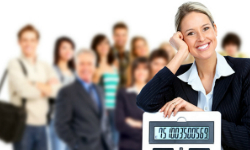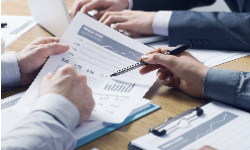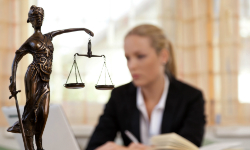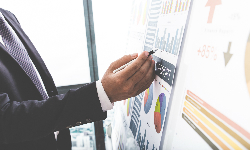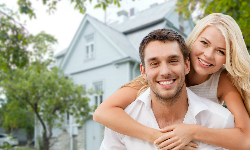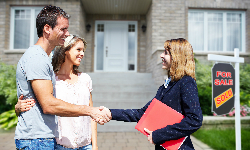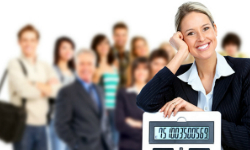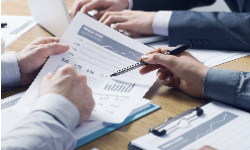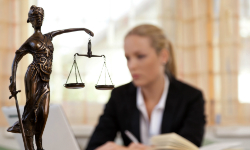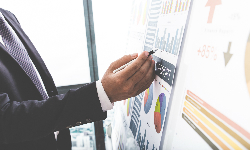 JUPITER APPRAISER

Dan Kerwin is one of the leading appraisers in the area as well as a highly requested speaker, consultant, and more.
GET A FREE QUOTE
Receive a complimentary price quote for your appraisal needs.